About Jonathan Bowcott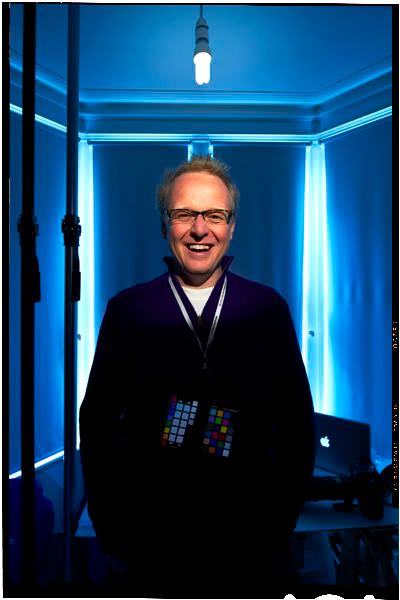 Just in case there's any doubt..... I love photography, shooting images and meeting often complex, challenging briefs.
I'm just as happy shooting a portrait in the studio as I am shooting product catalogues on location.
Perhaps I could be described (rather formally?) as a commercial, advertising and portrait photographer working in four key areas - people, products and places. I also sell limited edition fine art prints.
I'm based in the great, vibrant city of Bristol, UK but love to (and often do) travel much further afield for commissions.
Commissions include; Camelot (National Lottery), Proctor and Gamble, Coca Cola, Unilever, Parlane International, Dolland and Aitcheson Opticians (now Boots Opticians), Chelsea Building Society, Price Waterhouse Coopers, The Samaritans, Save the Children, Bristol Uniforms and many more.
I currently support arts and health initiatives and regularly exhibit work in healthcare environments. This kind of project is proven to; promote wellbeing and reduce stress and medication use in patients. It also benefits the providers by offering staff better working conditions and helping with staff retention.
My obsession with taking images is almost matched by my obsession with my expanding waistline. (As my favourite philosopher, Homer Simpson, might say..... "mmmmm, donuts.")
If I'm not shooting images I'm often out speeding down steep hills on my bike. (Watch out for my obituary soon!) I'm currently trying to combine the 2 by attaching large amounts of expensive kit to the bike and seeing what the results are. The jury is still out regarding the results - more work needed!
Despite the damp winters I love being based back in my home city of Bristol after many years working in London. The west country rain might be good for the cider orchards (ooh-arr my luvver!) but I love great light so I'm always happy to accept commissions to hot tropical beaches.
Call me whatever your project.